Our story
Celebrating life's precious moments!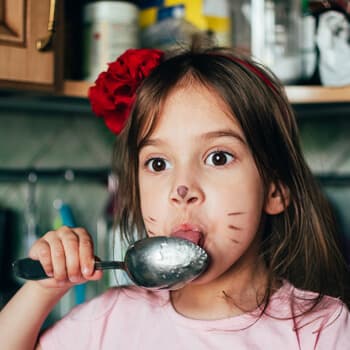 Our mission.
At Happytiles, we believe that celebrating life's special moments is an essential part of being human. We exist to help you relive these moments every day. We believe photos are the celebration of our lives and that each one tells a unique story of what matters most to us. There is a natural-born storyteller within every person, and our mission is to empower everyone to tell their unique stories through our beautiful photo tiles.
Our values.
Quality Guarantee.
We stand behind the products we create at Happytiles. We sweat every detail and strive for continuous improvement every day. We're proud to frame the things you love and show pride in our product and prints.
Listen Carefully.
Your happiness is our priority. That's why you can always count on us to provide you with precisely the photo tiles you've always wanted. As always, we are open to any feedback that will help us deliver more value to you. So never hesitate to talk to us, our doors and our minds are always open.
Stay Creative.
Inspired by you, we are constantly working to turn the most imaginative and bold ideas into reality.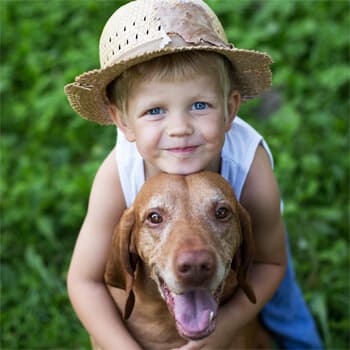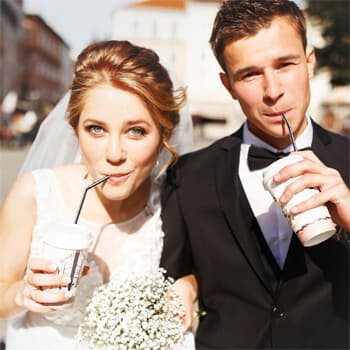 Our Promise.
Our commitment to customer experience is unmatched. That's why we only carry top quality products made from the finest materials so that they can be cherished for a lifetime. If your tiles don't make you happy, we promise to make it right.
Our Responsibility.
Happytiles are environmentally friendly and fully recyclable. We are always on the lookout for innovative ways to protect our planet from the impact of waste and disposable plastics. That's why you'll find recycled papers and reclaimed options throughout our product line. From plastic to production and packaging, we're committed to a low carbon footprint.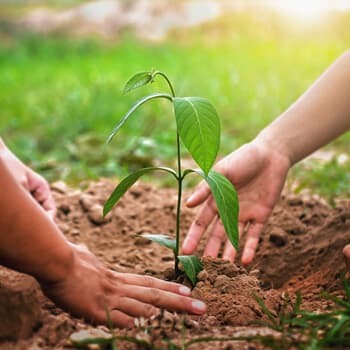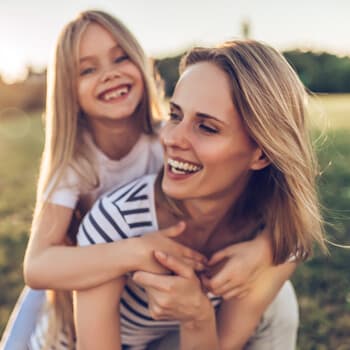 Our Culture.
At Happytiles, we believe that what makes us different makes us stronger. Building an inclusive and equitable organization is good for our teams, our customers, and our community. That's why we foster an equal, collaborative culture where everyone is encouraged to contribute and bring unique perspectives to work. We continually seek new ways to improve this.
Ready to begin? It's easy!
Just upload your favorite photos from any device or directly from social media.
Get Started